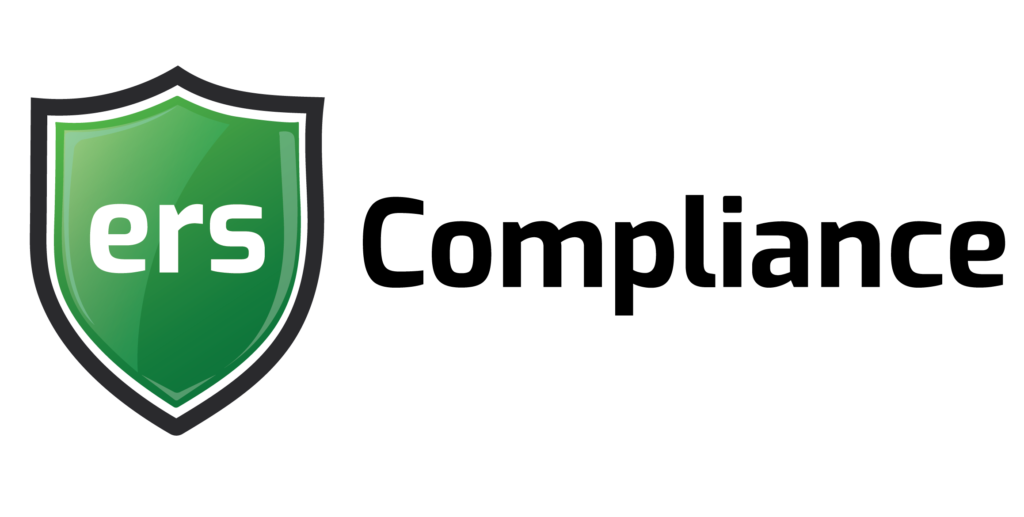 ERS Consultancy Ltd can provide compliance services including governance auditing, GDPR, SOC 2 and Cyber Essentials
General Data Protection Regulation(GDPR) imposes new rules on organisations. 
Network and Information Systems provide the backbone in supporting essential services. 
SOC 2 is an auditing procedure that ensures your service providers securely manage your data .
Assess the effectiveness of the security controls implemented by third parties in your information systems.