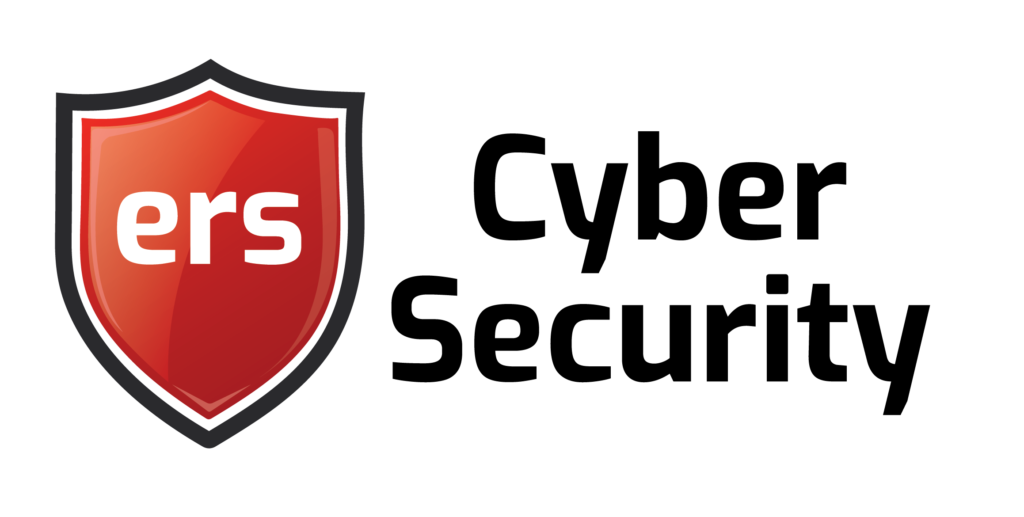 ERS Consultancy Ltd. can provide Managed Services and Security Assessments.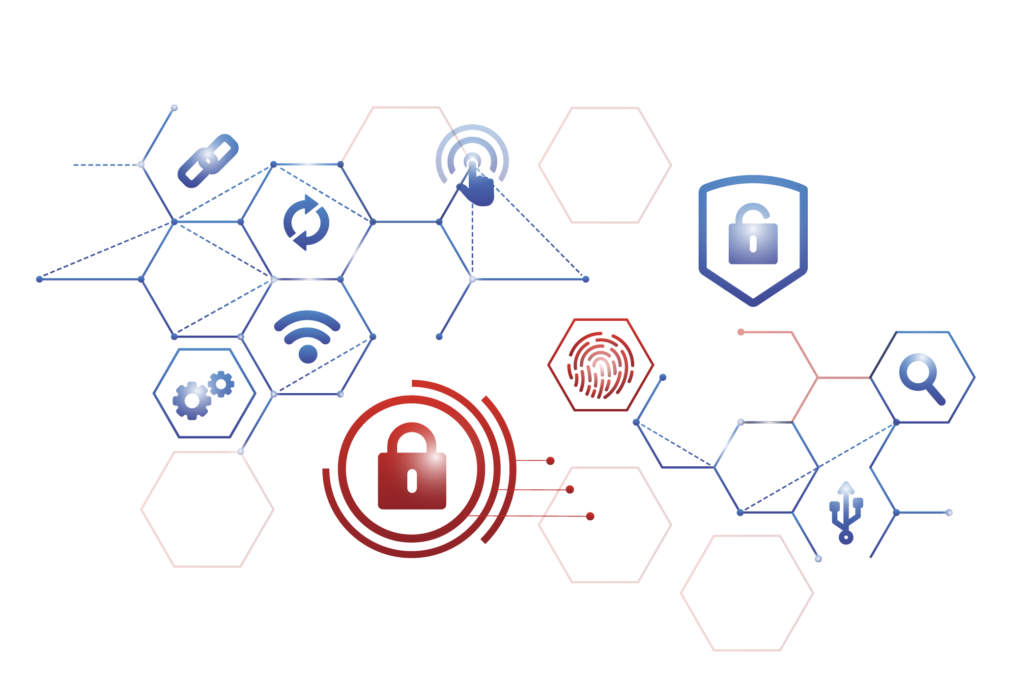 Providing a solution for Information Security services where a full time team is not justified 
 A Service designed to assist you in developing and maintaining a strategy for info assurance and security within your organisation 
An in-depth due diligence assessment providing valuable information on the security maturity posture of your organisation. 
Ensure your Active Directory (AD) instance has been set up in a secure fashion in order to defend against various latest cyber-attacks. 
Ensure your system builds are securely configured in line with security best practices and standards.
 Understand what Cyber Security is and how it affects their people, processes and technology. 
Office 365 security assessment will perform a detailed review of your Office 365 environment.  
 Assurance that your programme of work, in-house developed product, application has been built and functions in a secure fashion. 
Providing a deeper visibility on potential vulnerability towards rapid cyberattacks. 
Understanding and identifying the critical information and cyber security threats which could impact your organisation's information assets. 
Security simulation exercises and threat scenarios appropriate for your organisation.